Infinity Nail
100 N Wolfe Nursery Rd
Stephenville, TX 76401
(254) 459-4688

Facebook Page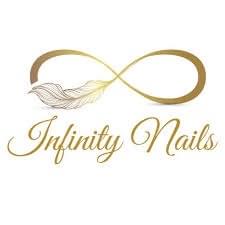 ---
Description
Infinity Nail offers full beauty service including: Pedicure, Manicure, natural & artificial nail cares.
Our staff has years of experience and licensed in Texas.
Whether it is pedicures after a day of walking, or exotic nail designs for party-going ladies, we commit 100% to provide the experience at our establishment.
---
Infinity Nail Items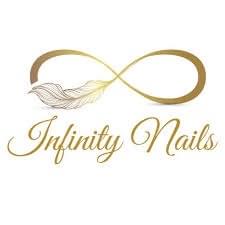 Retail Value: $25.00
Your Price: $13.00
Sold Out