JerBear Imaging
2206 Berkley St.
Brownwood, TX 76801
http://www.jerbearimaging.com
(325) 246-2626

Facebook Page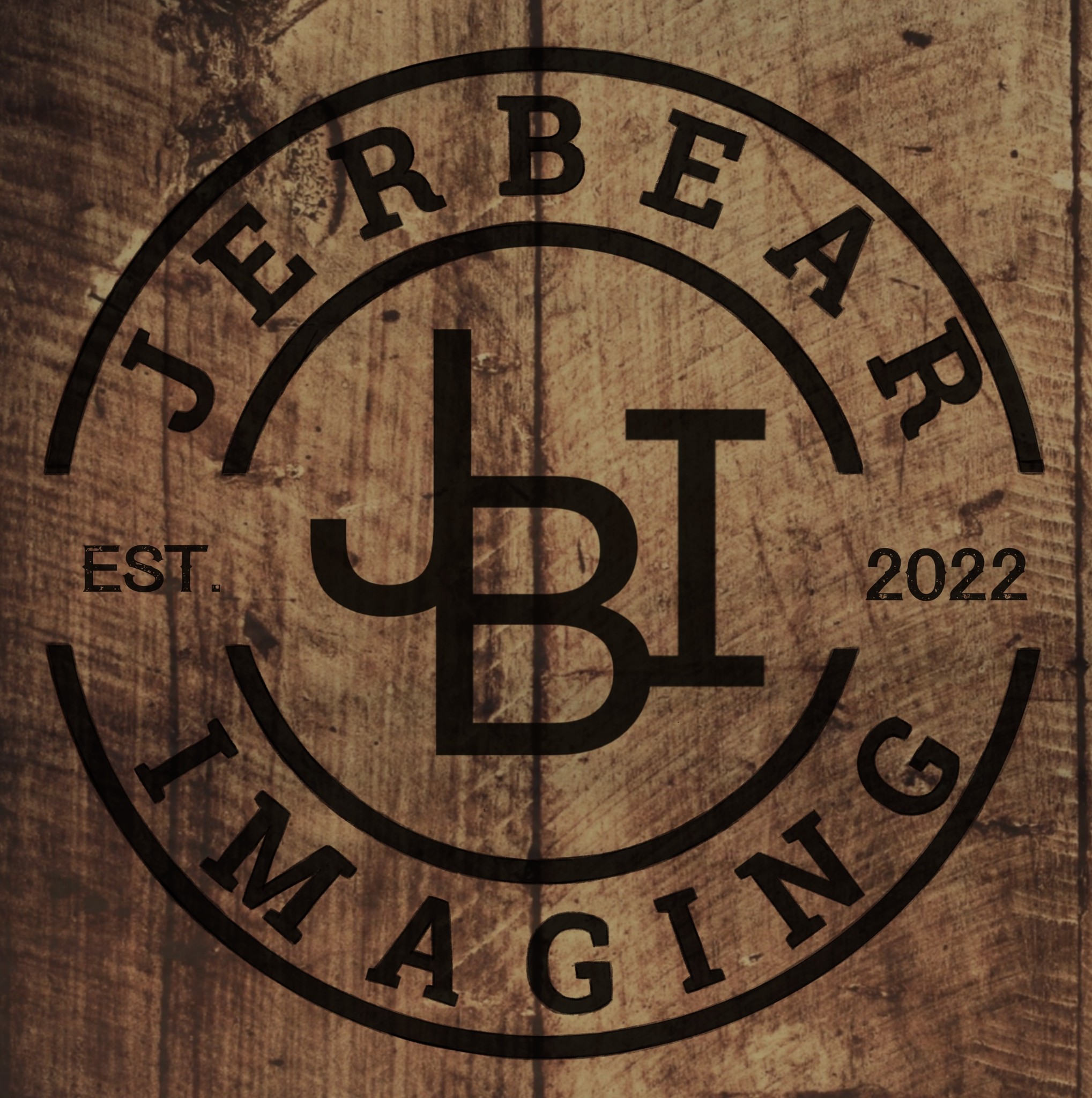 ---
Description
We are a mobile ultrasound service available to meet your every need! Whether you're an Expectant Mother who would like to see your baby with a 3D or 4D ultrasound, or a rancher that needs an ultrasound for your animals, we are here for you without the hassle of travel!
3D/4D Mobile Ultrasound
* JerBear Imaging is based out of Brownwood, Texas and serves the surrounding areas including, Stephenville, Comanche, Dublin, De Leon,
* We arrive at your home with our high quality portable ultrasound machine, and we do your pregnancy ultrasound right on your couch!
* It's so wonderful to see your baby moving in REAL TIME! To make it extra special, we offer the option to connect to any smart device so your whole family can watch the ultrasound!
* We offer a variety of packages that may include 2D & 3D images of your baby, as well as 4D videos, plus Virtual HD pictures & videos.
* Searching for an ultrasound near you? You found it!
Puppies & Kittens / Livestock & Breeders
We go to you! With our top of the line portable ultrasound machine, we will scan your animals on- site.
It's fast and works great for large herds. This will save you time by knowing immediately if your animal is pregnant and if so, how many and when she is due. This saves you time because now you can cut out the open doe or ewe right then rather than having to sort when you get your blood test results back. Our services will have fair prices and will be negotiated with each client to find a price that works for both of us. After all, we are a small family owned business that wants to help other families as much as we can. we scan dogs, cats, alpacas, and other pets as well.
The larger the herd the bigger the discount we can give.
* We are able to verify pregnancy, give litter counts, and tell you how far along your animals are.
*Please contact us directly for a quote.
---
JerBear Imaging Items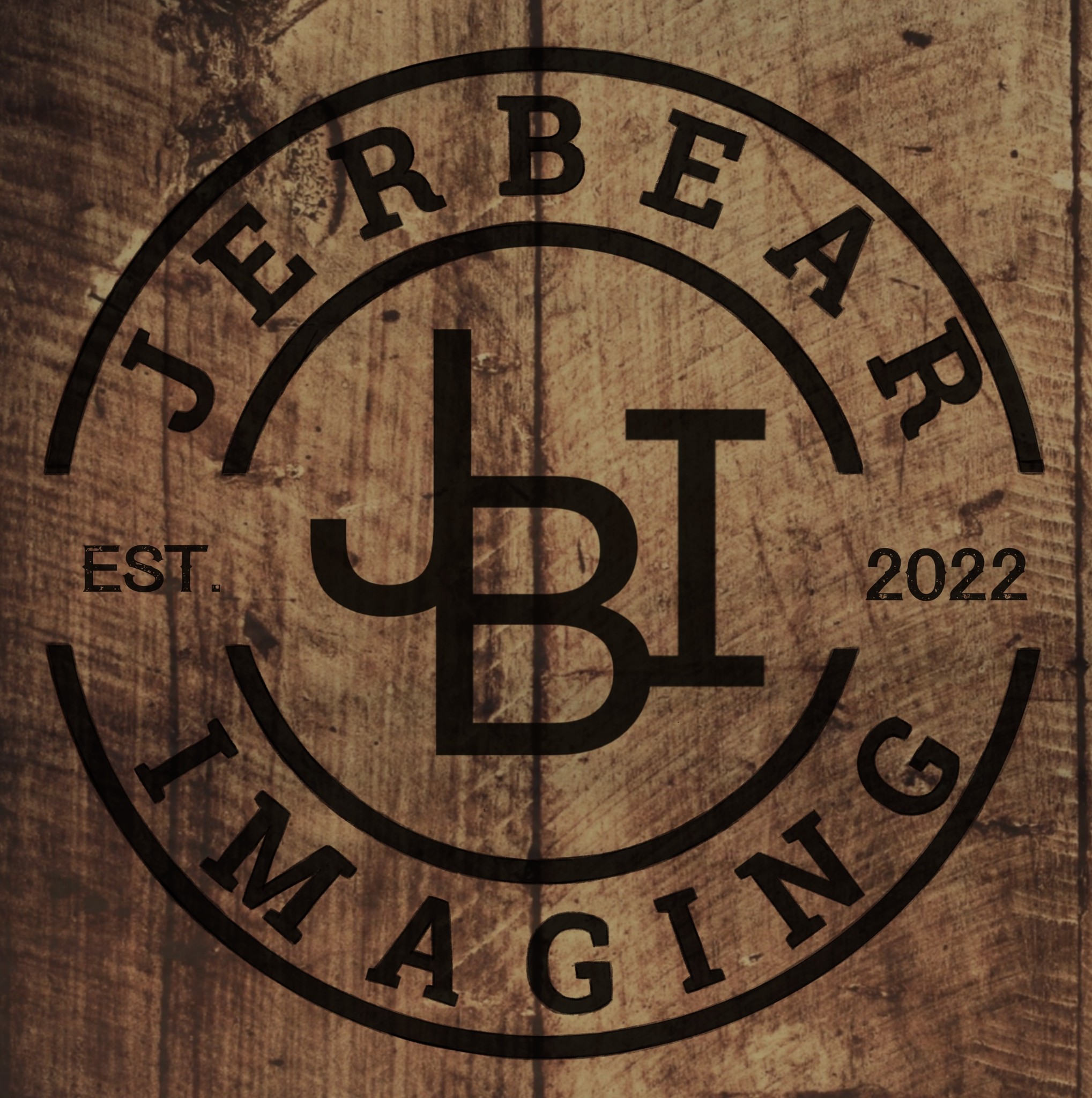 Retail Value: $200.00
Your Price: $100.00
In Stock