Pinnacle Performance Care Wellness Center and Alternative Medicine Practitioner
3664 W. FARM TO MARKET 5
Aledo, TX 76008
http://www.pinnacleperformancecare.com/
(682) 332-7588

Facebook Page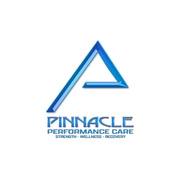 ---
Description
Pinnacle Performance Care offers a full suite of therapies to keep you and your equine partner at your best. Our IV Vitamin Infusions are the Pinnacle of Hydration. Whether your looking to Rehydrate, Recover or Rejuvenate Pinnacle Performance Care has an infusion just for YOU!
We also offer various add-ons and boosters to help customize your treatment to your personal needs.
Convenient
Caring
Customized
Best of All, We Come To You!
---
Pinnacle Performance Care Wellness Center and Alternative Medicine Practitioner Items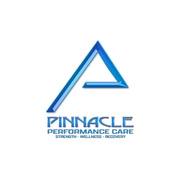 Retail Value: $100.00
Your Price: $50.00
In Stock